The Art Shop is closed!

Hello there, potential future commissioner!! I'm glad you stumbled upon my art shop. If you do want to commission me, please read everything below, and don't forget to ask if you still have questions!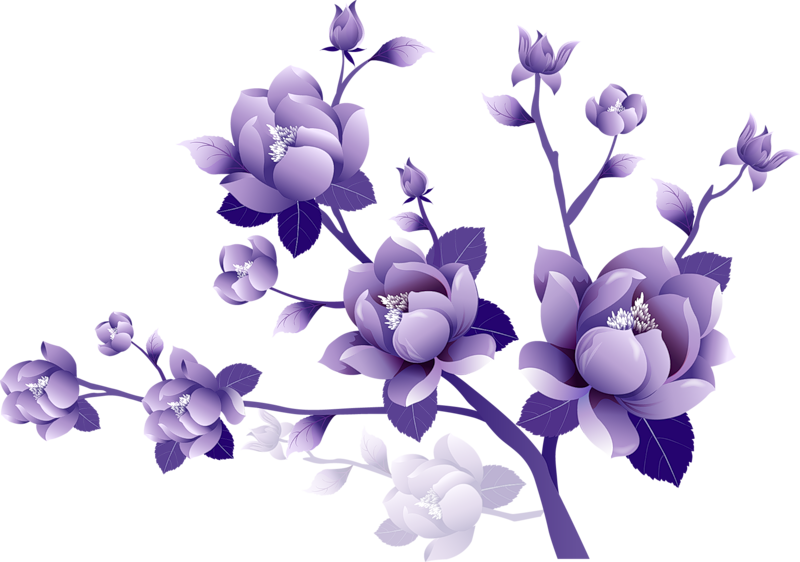 Please read everything here before asking for anything!
Please do not ask for more than three drawings to give everyone a chance.
If you are to use my art anywhere please credit me.
Please do not ask anthro art. I do best with canine and feline, but I can work with most other species I believe - just ask!
I

need

a reference sheet or at least a clear drawing of your character.
For payment: please note that shading costs an additional 10C$, while any additional character costs 20C$ and that uncommon and below pets

must

be wishlist
Please send your payment as a trade, not a suggestion. I will accept it once I am done with your order! You can also make a payment group and send it to me when you have received your drawing, whatever you prefer.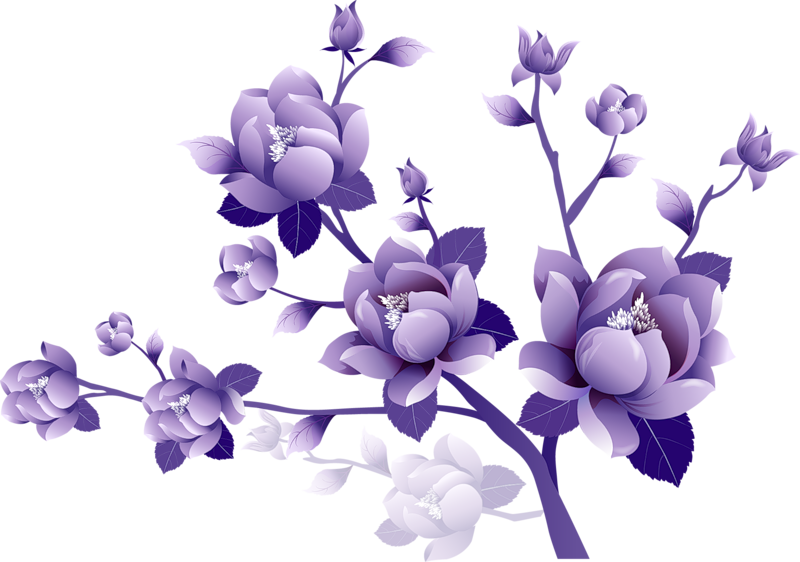 Sketches are a rather simple full body of your character.

A sketch costs a couple of 2013 and below uncommon and rares, or 35$.
(Or a mix of both.)
Headshots are a drawing of the head of your character. I can make them into a circle or a square if you wish, so they can be used as profile pics.

A headshot costs a couple of 2009-2012 rares, or 40C$.
(Or a mix of both.)
Full-bodies are a complete drawing of your character.


A full-body costs a couple of very rares/store pets or 60C$.
(Or a mix of both.)

A full-body with background is a complete drawing of your caracter with an additional background. The background has to be natural, I can't do houses/streets/anything invented by humans, sorry about that.

Because of the big amount of time they take, I am only taking offers that contain at least 125C$ or list pets. Other than those things, offer what you want.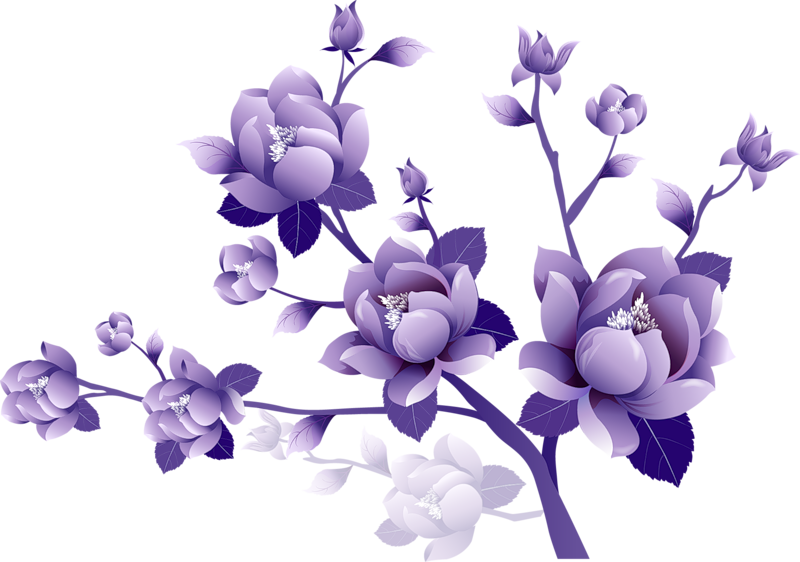 Please fill this form when posting your commission!
Code: Select all

[b]Your username:[/b]
[b] What option? (sketch, headshot, etc):[/b]
[b]Shading? Additional character?:[/b]
[b]Link to a ref of your character, gender, name and species?[/b]
[b]Expression, pose, anything particuliar I should know?:[/b]
[b]Link to the trade with your payment/ to your payment group:[/b]