Thanks guys for the good long run, but I will not be reopening the Ferffle Shop again.
My art has progressed and made these lines obsolete, and I no longer want to make color ins for pets anymore.
I really enjoyed it while it lasted, but it's time to retire now. Take care everyone!

Ferffle Shop - Adorable Custom Blinking Graphics!

Whether we're open or closed, feel free to post to ask questions!


Shop is OPEN!, you may post applications!


Shop is Currently CLOSED!THAT MEANS YOU

CANNOT

POST APPLICATIONS!!!
You may post applications for normal or bump slots when open. At ANY time, you may post applications if you are applying for the special Bribe Me slots

Welcome, here is my fursona, Nickel, posing sweetly in these adorable Ferffle Lines.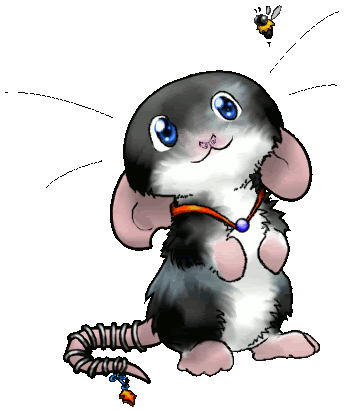 Have a Stamp:

Code: Select all

[url=http://www.chickensmoothie.com/Forum/viewtopic.php?f=21&t=1083108][img]http://i1054.photobucket.com/albums/s497/pyroteron2/ferffles/cycletest.gif[/img][/url]



Have a sticker:
Code: Select all

[url=http://www.chickensmoothie.com/Forum/viewtopic.php?f=21&t=1083108][img]http://i1256.photobucket.com/albums/ii483/Pyroteron/Ferffleshop.gif[/img][/url]



Have a Button:
Code: Select all

[url=http://www.chickensmoothie.com/Forum/viewtopic.php?f=21&t=1083108][img]http://i1054.photobucket.com/albums/s497/pyroteron2/FerrfleNickelbutton.gif[/img][/url]
Affiliations:
------------------------------------
--
---
--