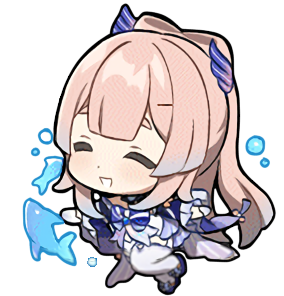 𝒄𝒂𝒇𝒆𝒎𝒐𝒄𝒉𝒊'𝒔 𝒕𝒓𝒂𝒅𝒊𝒏𝒈 𝒄𝒆𝒏𝒕𝒆𝒓

why hello there! name is mochi, (or cafe whichever you prefer)



- i only want epps cats or baby cats, or just cats to trade for epps cats. offer me in bulk <3

- all my trade groups are my for FR gems as well.

- i dont have dreamies anymore and my wishlist is small and the lists are for the pound, so if you dont have any hoard pets offer stuff below:

- epps cats
- pink!! (surprise)
- water themes
- space themes
- flower themes (esp cherryblossom)
- dessert themes
- store pets!




𝒕𝒉𝒂𝒏𝒌 𝒚𝒐𝒖 𝒔𝒐 𝒎𝒖𝒄𝒉~! 𝒄𝒐𝒎𝒆 𝒃𝒂𝒄𝒌 𝒔𝒐𝒐𝒏~!