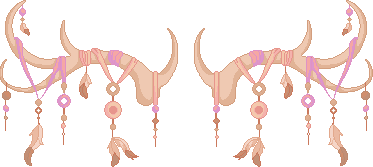 Rules
- Message = message ? i have a COPPA + ND friendly group!!
- Suggestions are okay! Especially for C$ related trades!
- My Hoards, Sets/Collections, and Divider folders are nft- I try to keep those locked tho!
- If you feel like your trade is rotting, feel free to PM me or cancel/resend!
- I've never foed anyone for a bad trade- and i don't intend on breaking that record!
- Items aren't for trade! Sorry!
- I RARELY sell Rares+ for C$, But i will definitely buy your Rares+ pets!
**Please ignore pet names, unless stated otherwise in folder name !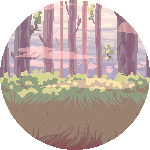 LOOKING FOR :
Bulk trades, Currently trying to get rid of my OMSC, Very Common, and Common pets!!
UR Squid + Add for UR Bengal
Looking to buy anything with demand
Passively collecting all owls
C$ BAL: 900
A special thanks to
that's the tea sis
for gifting me my ultimate dream pet
<3