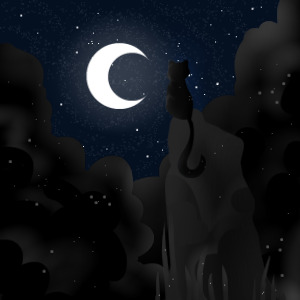 🚗 Derpy's free art hub 🚗
Yesh, my art hub got a revamp! For more art examples check my gallery c:
Things I draw
1.
I can do species lines or banners.

2.
Animals/anthros/bots are my strong suit, and my people art isn't horribly misshapen anymore. In fact I'm practicing with people art and drawing them would be highly beneficial c':

3.
I enjoy a flair of the dramatic and sometimes I'll make a really detailed or aesthetic peice, but this isn't my usual.

4.
I like drawing backgrounds/cloudscapes
Rules
1.
I will always reserve the right to refuse an art request if you ask for inappropriate art that breaks CS rules.

2.
By making art of your character via this shop, I will be able to use said art as an example of my work on this site. If you have a problem with this please include it in the form or PM me at any time. You can also request for the finished drawing to be sent to you privately.

Other stuff
1.
Since a few subjects may be too challenging for me to draw, I'll be going through forms and picking the ones I feel would be within my skill range. Please don't be offended if I don't accept your form.

2.
If you feel some obligation to reward me with a gift, please gift one of these line artists who have contributed more to the CS community than myself.

3.
Art requests, once accepted, will be drawn within a maximum of 5 days. You will be messaged when the art is done. For users who have disabled the PM feature, I will let you know via this thread c:
Form
Code: Select all

What you want:
Reference picture(s):
Art style:
Additional information: