🚗 Derpy's free art hub 🚗

Yeet free art. The coding on this shop is screwy tho. I can draw decent art of pretty much any character but my skills are with canines, deer, and anthros- check my gallery if you need more examples, and enjoy c:
Sketchy colored style with shading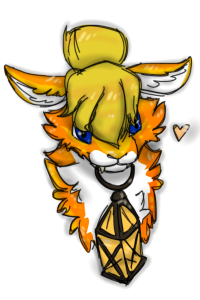 Rules
- I reserve the right to refuse an art request if you ask for inappropriate-ass art that breaks CS art rules -
- By making art of your character via this shop, I will be able to use said art as an example of my work on CS. If you have a problem with this please include it in the form or PM me at any time -
Soup style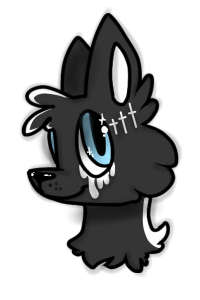 Other stuff
- Order forms, once accepted, will usually be finished within three days of you posting them -
- If for some reason you wish to express your gratitude in a gift, please gift someone who deserves it more -
- If you make a mistake or something I'm not gonna block ya -
- I'm weird about transformers so if you have such an OC I am likely to make a
lot
of art for em' -
- Art requests will not always be done in order -
Current orders list
+
Watercolor limited edition style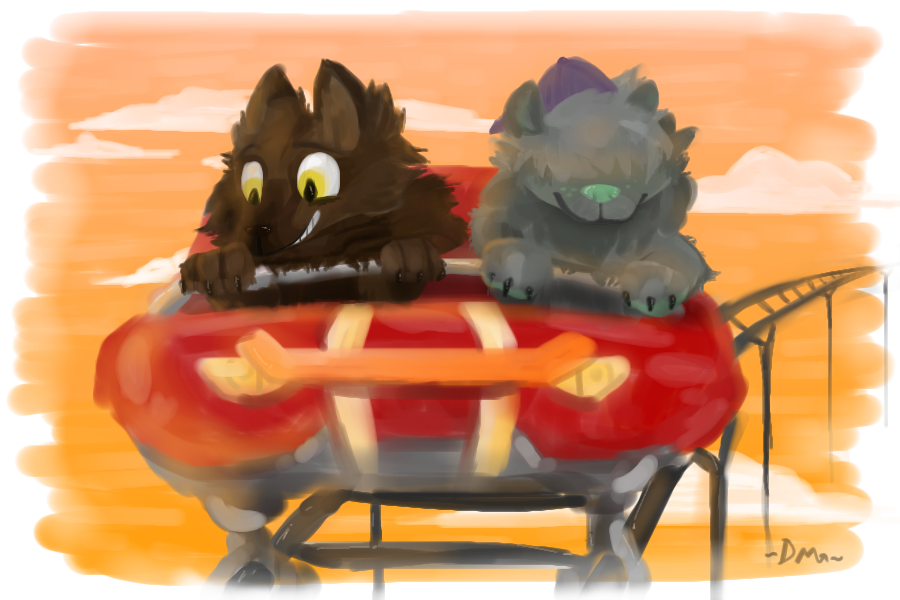 Gradient silhouette style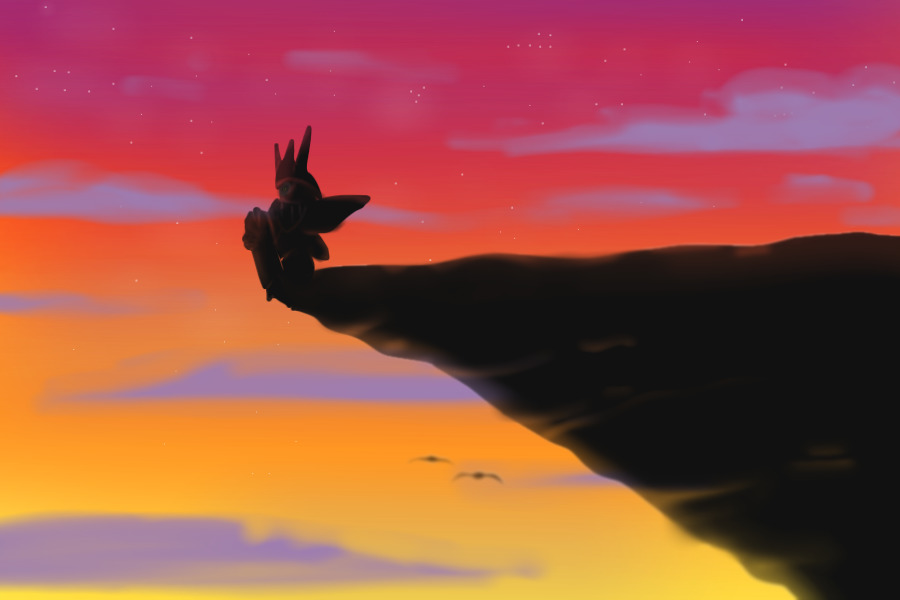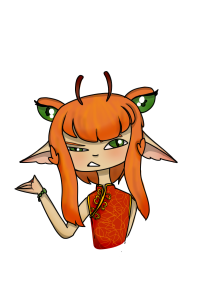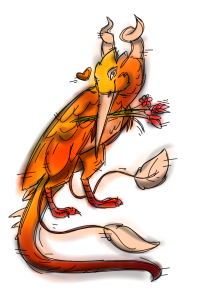 Form
Code: Select all

Reference picture:
Pose:
Inclusion (fullbody, headshot, etc):
Expression:
Backdrop:
Style (pixelated, colored sketchy, chibi, etc):
Other:
Simple form
Code: Select all

Reference picture:
Other:
Character credits



The majority of these
characters do not belong to me.
You may not copy, steal,
or slander their designs in
any way unless you have
the owner's permission.
PM me for a full list of
credits and permissions.