hello! I'm looking for some art of my character(s). too lazy to make this look pretty, my apologies. ; v ;



what i have to offer:


tons of pets. i can offer literally

any

of them~



what i'm looking for:


art of my newest babe, angelo! more description + details if you click his name!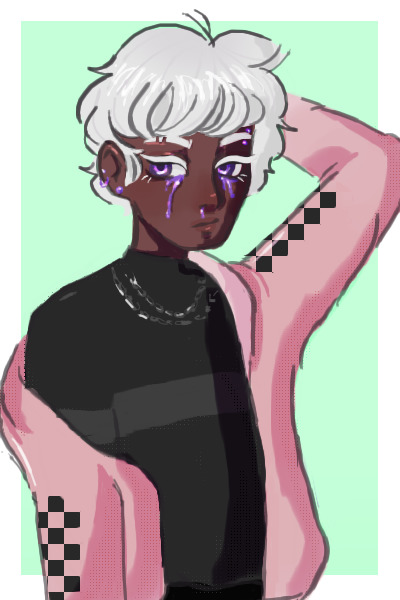 contacting me:


if you're interested, please post/send examples (pm preferred)! i'd also love to know your prices, if you can give me a rough idea of them.



thanks for checking this out! <3