Heyo! Im Hoshi, and I'm always looking to spoil my characters with art!
I made this as a call out for any Artists who might be interested!
--
Here are the characters im looking to get art of!
Just click their photo and it'll bring you to their Toyhou.se page
where you can see more art as well as small descriptions on each!
--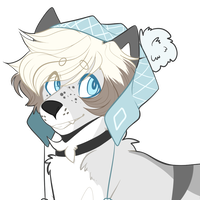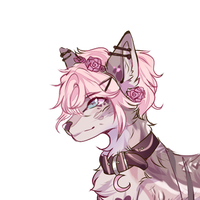 --
If none of the above characters interest you, I do have more in This Folder (and the sub-folders in it) that i'd still love art of!
--
As for payment, I can pay in any of the following!
★Pets- I have a good lot of Rares+ including 08-09's (If I have your WL pets I try and use them)
★Items- I don't have to many "of value" items, but if you'd like some WL ones as Add-on let me know
★C$- I,, was super nicely gifted over 500 c$,, so i have that to offer-!
★DA Points- Im running low on Points right now but if you'd like points as payment, pm me for my DA to talk about it!
★Usd- Same with points, Im low right now as I don't have a steady income, but pm for my DA to talk about it as payment
★Art Trades- Please pm me for examples <3
--
Thanks for reading!