We have two staff changes taking place this month!
sketchi
has been an artist with us since 2014. Sadly she is retiring this month. Over the years she has contributed many amazing pets and also assisted with a few linearts. She has a special gift for unique line edits and bold creative designs. Recently, sketchi has become very busy with her job and other responsibilities. Luckily she will still stay on as a Guest Artist, so hopefully this isn't the last we see of her wonderful pets!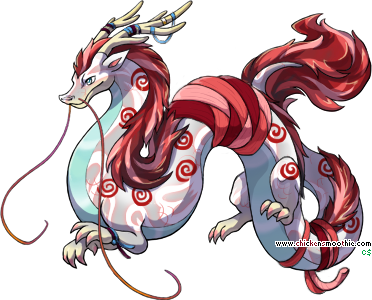 and...
Seasonal
is becoming an Admin Assistant! She started as a General Helper back in 2012 and more recently has proven herself as a moderator. I'm sure she'll continue to impress in her new role!
Please join me in congratulating and thanking these two!