Do you guys remember Marvel Horse? It was a horse pet game sorta like Chicken smoothie. They have had many types of horses and things like crossbreeding and a code in-game that acted like actual breeding mechanics with genetics and such. Well, it's back! They are under development, so there are plenty of bugs, but please, why not get a head start? Look at Chicken Smoothie... we have all the very rare pets and what not, and I wish I joined sooner. Why not give Celestial Equine this chance?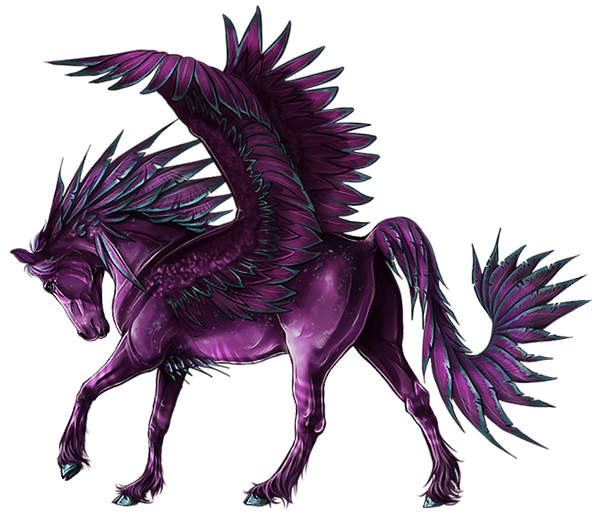 Old Marvel Horse breed called the Nova.
Old website interface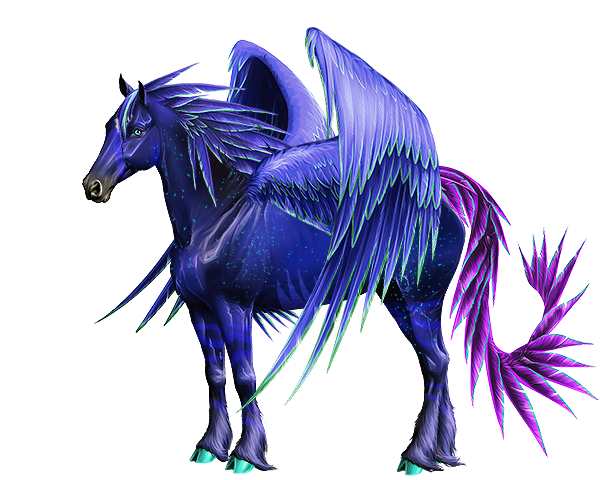 My Nova horse, Depth, in the rebooted Celestial Equine.
New Celestial Equine interface.
It's a lot like Chicken smoothie, but of course very different. If you do decide to sign up, please us this link to refer me. Your support to me by signing up under this link, and joining the community means a lot to the site's reboot! Come, give it a try! <3
My Referal Link:
http://www.celestialequine.com/index.ph ... al_id=1353