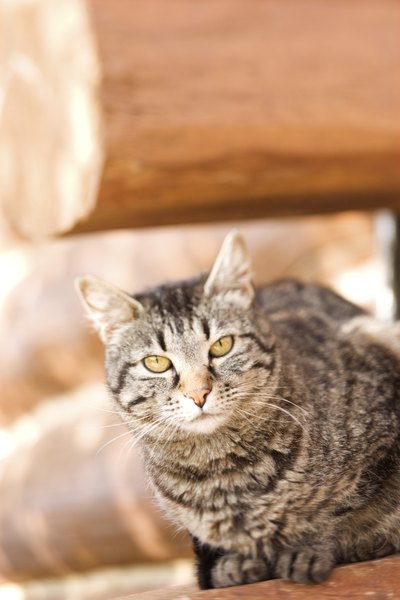 ▬▬▬▬▬▬▬▬▬▬▬▬▬▬▬▬▬▬▬▬▬▬
larksplash stark - 31 moons - knight - tom - homosexual
×
honest - friendly - kind - dependable
×
bold - fierce - compassionate - brave
×
nosy - gossip - forgetful - stubborn

living close to the ground,
it's seventh heaven because there are angels all around

he is, for the most part, a good cat despite the fact he can get
quite nosy about certain things, and he has a bad habit of loving
to gossip. other than that, he likes to cheer cats up, and he just
loves life even without his mate, although he has a tendency to
be a bit more bold than anyone else expects from a stark cat.

he was born into the house stark from two knights named brown
fur and troutspring, both being from two different houses. so the
kits, larkkit and whitekit, were from different houses as that is
what their parents had decided. larkkit had been born into house
stark as his brother was born into house tyrell. his brother had
fit in the house splendidly whereas larkpaw did not, due to the
fact he was always incredibly friendly, the exact opposite of his
house. but he was made a knight regardless, along with the new
named whitebelly, earning the name larksplash. at one point he
had gotten close to another tom, and had asked him to become
his mate, and he said yes. their marriage was as soon as they had
told aspenmoon, but his mate, shellwhisker had been bitten by a
snake after a moon together.