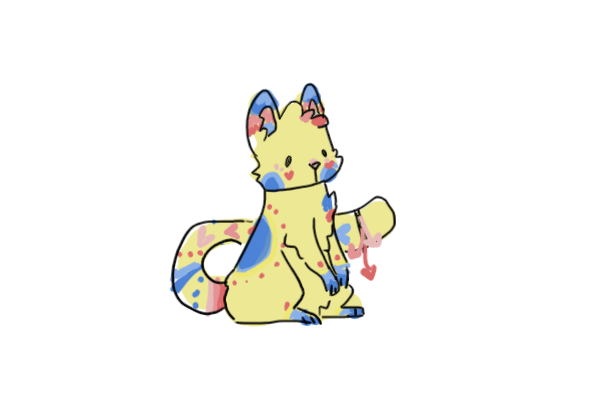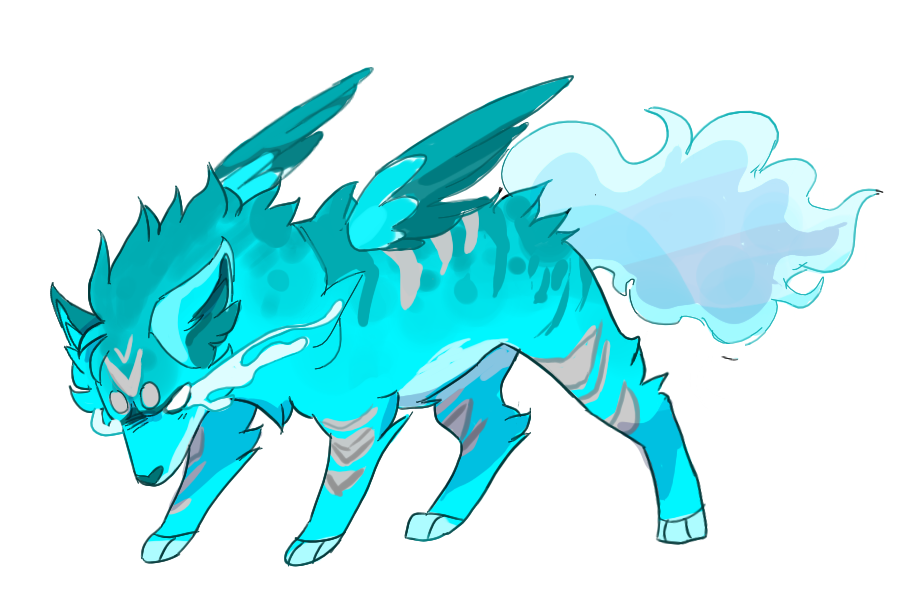 oh geez,im so sorry youre here. Welcome i guess to my kids, feel free to look around, just dint take anything! Have a wonderful day uwu
THIS IS CURRENTLY A WORK IN PROGRESS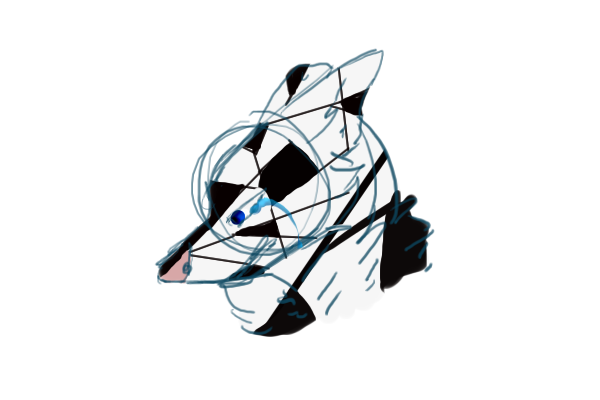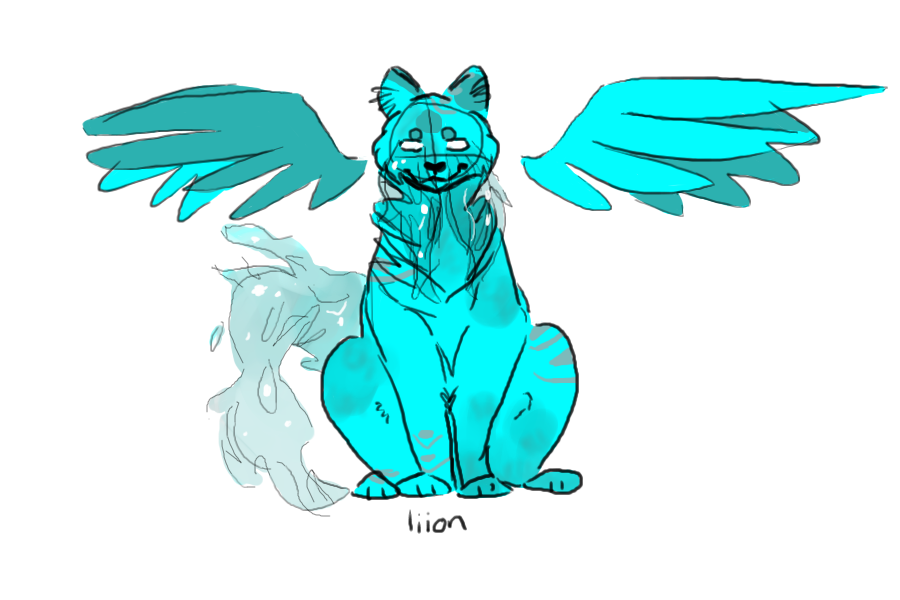 -----------------------------------------
(MORE TO COME)
---- wip
-----wip
----wip
---wip
---wip
---will put somewhere later...
Name |Abby Lin
Age| 18 years
Gender|Female
Sexual Orientation|Straight
Crush|N/A
Family|Mother and Father, currently at home.
Position|Student
Personality|Sweet and shy. Funny and gets hooked onto anythings. A bit of a geek. And always has a nose in her books. She loves random trivia, and is an absolute history nerd She also makes reallly bad puns and sometimes when angry she gets reallly sarcastic.
History|Ah, shes again. pretty normal.
Code for profiles so it doesnt take as long.
Code: Select all


[center][img]http://txt-dynamic.cdn.1001fonts.net/txt/dHRmLjEyOC4wMDAwMDAuVGtGTlJRLCwuMAAAAAAAAAAA/ofaly.demo.png[/img]


[img]https://flowerona.com/wp-content/uploads/2011/05/stock2.jpg[/img]
(image)


[quote][img]http://txt-dynamic.cdn.1001fonts.net/txt/dHRmLjQ4LjAwMDAwMC5jWFZ2ZEdVLC4wAAAAAAAAAAA,/ofaly.demo.png[/img][/quote]


[b]name[/b]


[b]age[/b]


[b]gender[/b]


[b]sexuality[/b]


[b]Kin[/b]


[b]Other[/b]
[/center]


[/center]
Code: Select all

[left][img]https://txt-dynamic.static.1001fonts.net/txt/dHRmLjk2LjAwMDAwMC5VMkZzZEhSaGFXdywuMA,,/ghivton-demo.regular.png[/img][/left]
[center][quote][size=97]quote quote quote[/size][/quote][/center]



[center]___________________________[/center]


[left][img]image[/img][/left]
[right][b]names;[/b] [strike]xkit[/strike] [strike]xpaw[/strike] x[/right]
[right][b]age;[/b] x moons[/right]
[right][b]gender;[/b] x [/right]
[right][b]sexuality;[/b] x [/right]
[right][b]clan; [/b]tba[/right]
[right][b]scent;[/b] x [/right]
[right][b]rank[/b]; x[/right]
[right][b]kin; M:[/b][strike]x[/strike] [b]F:[/b][strike]x[/strike][/right]
[right][b]background & personality;[/b] BIOBIOBIOBIOBIO[/right]
oh heck what is this. This is when you reach the end
Code: Select all

[center][b][size=200]????!!!!???

[img]https://media.giphy.com/media/Nm8ZPAGOwZUQM/giphy.gif[/img]

YOU'VE REACHED THE END!!!

[img]http://i0.kym-cdn.com/photos/images/newsfeed/000/210/941/1322796219001.png[/img]








-----------------[i]moment of silence[/i]----------------------




















































[strike](good job im proud of you you actually came and looked through these hot children of this dump you win an award)


haha im just kidding im just lazy and maybe i'll make more children[/strike][/size][/b][/center]



[center][size=80][i][strike]Sauske Uchiha is hot[/strike][/i][/size][/center]