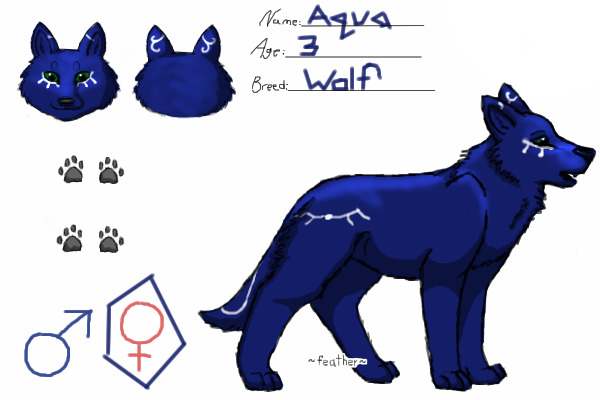 | | |
| --- | --- |
| Based on: | Click to view |
| Artist: | Alaska. [gallery] |
| Time spent: | 24 minutes, 35 seconds |
| Drawing sessions: | 1 |
| One person likes this | Log in to vote for this drawing |
this is my recently adopted pup Aqua.
Livestream-off!
Requests--Comissions--Art trades
Closed--closed--friends only
LISTEN! I'M SAD TO ANNOUNCE THAT MY OEKAKI ISN'T WORKING ANYMORE, SO THAT MEANS I WILL NOT BE ABLE TO DRAW HERE ANYMORE, NOR WILL I BE VERY ACTIVE HERE ANYMORE, SORRY :( BUT YOU CAN FIND ME ON DA
Status wrote:




Mood:

I'm a bit down at the
moment.


Relationship status:

Waiting for my
mad man in a box .


Activity:

Listening to music & drawing


Looking forward to:

Sleeping


Not looking forward to:

Monday


Sherlock quote:

"So we can look at her
emails, so what?" "Anderson, don't
speak, you lower the IQ of the whole
street."


Links:


~Art Shop (Closed)~|~My characters~WOI FANCLUB!
Dan Howell everyone
Posts: 5108
Joined: Tue Oct 20, 2009 9:54 am
---
Who is online
Users browsing this forum: Alexa [Bot], Bacon., Gingernoodle and 3 guests