I hate my tablet. So many say it is so much easier drawing with then a touch pad. That isn't true...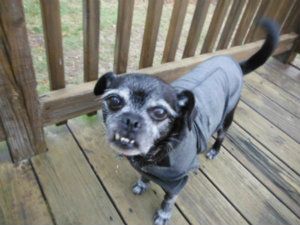 "You shout it out,
But I can't hear a word you say
I'm talking loud not saying much
I'm criticized but all your bullets ricochet
You shoot me down, but I get up

I'm bulletproof, nothing to lose
Fire away, fire away
Ricochet, you take your aim
Fire away, fire away
You shoot me down but I won't fall
I am titanium"
-David Guetta Titanium

Between school, my pets, homework, art and life I have not been able to get on cs often, so please don't be surprised if I'm not very active.