Forum rules
Reminder:

Copying another person's art

without permission to reproduce their work is a form of

art-theft!
If you are unsure, read the full art rules here:
viewtopic.php?f=10&t=30437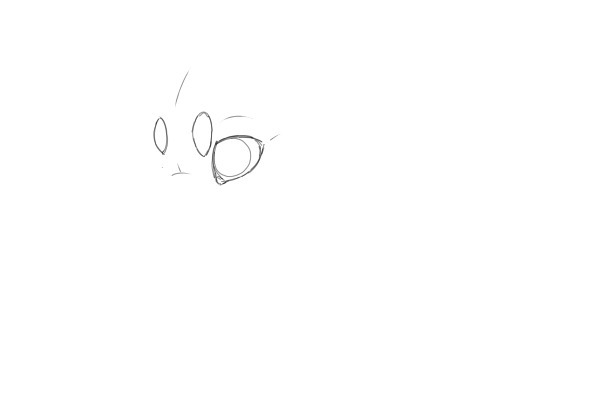 | | |
| --- | --- |
| Artist: | Swiftkill_ [gallery] |
| Time spent: | 9 minutes, 6 seconds |
| Drawing sessions: | 1 |
| 2 people like this | Log in to vote for this drawing |
awh... i can't seem to get the rest right. xD
Posts: 2890
Joined: Fri Jun 12, 2009 10:41 pm
---
Nya This is so cute Nya
Walk on through a red parade,
and refuse to make amends
It cuts deep through our ground
and makes us forget all common sense
Don't speak as I try to leave,
'cause we both know what we choose If you pull,
then I'll push too deep and I'll fall right back to you
Cause you are the piece of me,
I wish I didn't need Chasing relentlessly,
still fight and I don't know why If our love is tragedy,
why are you my remedy?
If our love's insanity, why are you my clarity?
-
Clarity
- Zedd ft. Foxes
Stamps wrote:
Posts: 22861
Joined: Fri Apr 22, 2011 2:28 pm
---
Return to Sketches and experiments
Who is online
Users browsing this forum: Forever Insane, Google [Bot], Nympheera, Repeat and 0 guests