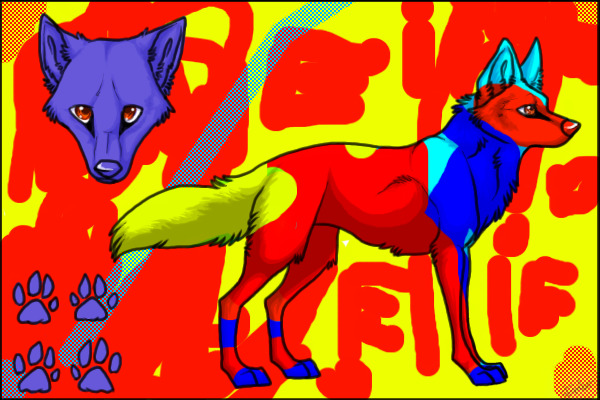 she really wanted to enter
Posts: 915
Joined: Thu Apr 21, 2011 9:18 am
---
EH! SO CUTE!
give me t h e r a p y
im a walking travesty
but Im smiling at everything
therapy
you were never a friend to me
and you can keep all your
m i s e r y
no, Im not single.
Im dating an angel a time lord a hunter a
consulting detective a nurse a war
doctor a some youtubers a demon
and oh yeah, a three guitarists
six vocalists and a drummer.

"am i crazy
for wanting to be
something of
normality"
Posts: 12260
Joined: Mon Aug 09, 2010 2:55 am
---
hee hee shes 4 so creative
Posts: 915
Joined: Thu Apr 21, 2011 9:18 am
---
Who is online
Users browsing this forum: PaintedDivine, Shirana and 1 guest