okay, i got my tablet about 2 months ago but when i tried on here it didn't work. it doesn't pick up pen pressure and when i try to draw it is slow at picking up the pen. i haven't downloaded the plugin because im not allowed since it could harm the computer. my friend doesn't have the plugin but hers works perfectly.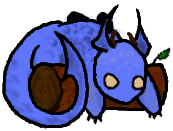 http://www.huntandjump.com/clickit.php?affid=182953
please click and join to help me earn referals, it is also a fun game!