[[ Welcome to my Llama Farm! ]]
Nothing quite says awesome like a llama
So, I've recently been drawing these little llamas for myself, but I realised I should let you guys use them if you want. I know my art isn't great, but feel free to use these guys free. They're based off CS pets, of course, so the designs do not belong to me. I intend to do a bunch more, but for now I only have a few designs done. If you'd like to see a design done, please post here. c: CS designs are free of charge, you don't need to pay for them. However if you'd like to see your fursona/character/etc on my llama lines, I do offer customs. Please follow the link below.

Custom information is in the post below.
Rules
Do not claim these as your own
Do not remove the signature or URL back to this thread
These may be used off of CS with permission
Feel free to suggest more designs!
For rotating llamas see this post:
click!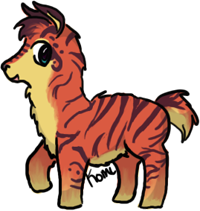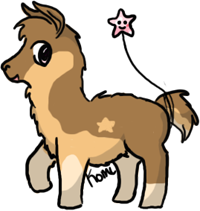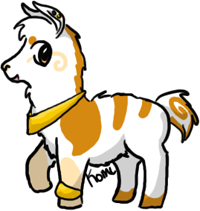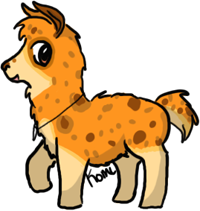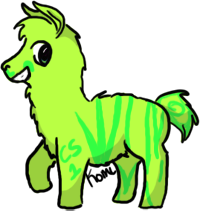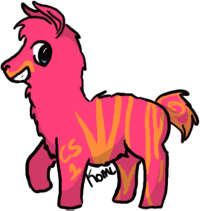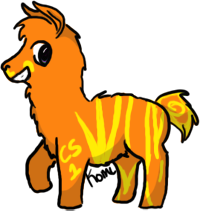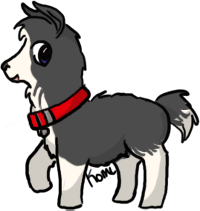 Pets to do
Blue Balloon
Choco Easter Dog
Mustard Advent
Sunjewel
Light Leopard
Green Grinner
'08 Colliedog
Vixen Advent
BMD
Green Liontail
Shima Longtail
Cream Blue Star
Grey Bwolf
Target Dog
PeaPS
Galaxy
Rose Dogs
Coons
RBM
Drink Me
Coraline Dog
09 UR Dog
Malk Appy
Yellow Sorbet
Dark Grey Tag Husky
Sunback
Rottie [brown & blue eyed]
Christmas Tree Lights Dog
Strawberry Deserts Dog