DRAGON CITY
welcome to dragon city. dragon city is a place most dragons live. every dragon when they become one of the dragons of sky warriors, must show their gift after dragon training. the lead of the dragon sky warriors is snow fall, the princess of the king of all dragons. she leads the dragons into battle and always keeps some of the dragons to stay and train the young dragons.
DRAGONS
Snow Fall. (Princess) - lead of sky warrior dragons.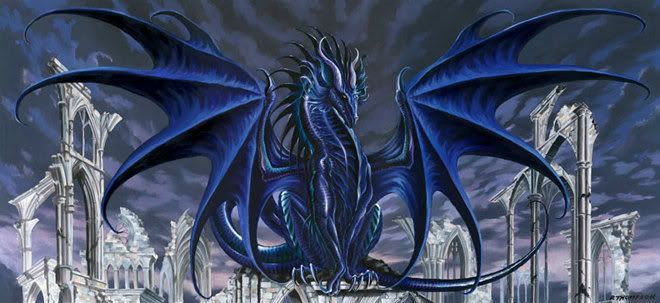 Lightning Strike (Queen) - second lead of dragon city.
Carnage Tooth (King) - first lead of dragon city.
Sleet (Dragon Warrior) - Sky Warrior Dragon
Flicker (Dragon) - Training dragon
Dragon Blood (Dragon warrior) - Sky warrior Dragon
Darkness (Egg) - Found egg by flicker
Wrendarius (Baby dragon) - Hatched Sat 7:35 Found by Snow Fall
Lonika (Dragon New warrior) - Sky Dragon Warrior
RULES
• No killing other dragons.
• All Tess's rules Apply
• You may only have up to 4 dragons.
• Have fun!
• Put () When your talking
Example: (I'll make a new dragon.)
• Pm me about dangers if its something seriously dangerous like on the fear list.
Too know you looked at the rules list you must enter the secret code on your form.
Here is the secret code,
DRAGON CITY SKY WARRIORS ///
FEAR LIST
• Higher ranked dragon then you are
• Group of dragons bigger then your Group.
• To much lava on the land (Why because it can hurt other breeds of dragons)
• Dragon Cities.
FORM
Username:
Dragon breed:
Picture:
Dragon name:
Is a sky warrior dragon:
Is a training dragon:
Baby Dragon:
Personality:
Crush:
Other:
Please join and have fun.