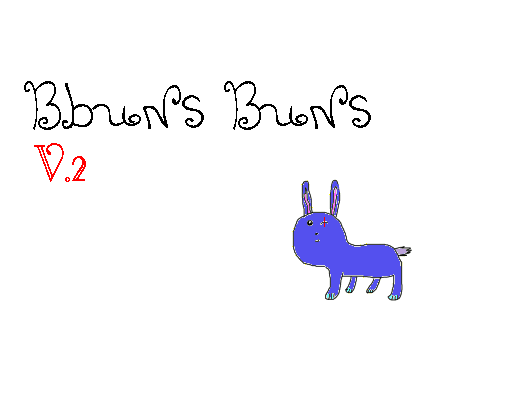 Welcome to Bbun's buns, where you can adopt some cute bunnies in a first come first serve manner!
You may adopt, but customs and breedings will be on a halt untill I can manage it.
Rules:
1. Follow all CS rules.
2. Don't take a bunny that isn't yours.
3. No whining, or complaining.
4.No spamming.
5. No being rude or flaming, please.
6. Only 1 bunny per 24 hours. This is a exception for pound bunnies, which are 3 per 24 hours.
7. Please use your whole username, or if shared, your half of the username.
Table Of Contents:
1.Intro
2.About the Bun's
3.Breeding
4.Adopt!
5.Customs
Events:
Staff:
Bbun :: Founder|Artist|Mod
mirandaciel :: Full Time Archivist
Spiky Peanut Butter :: Artist
Wolf Blood Song::Guest Artist::Mod
*DJ Wolfy*::Mod::Artist
Contests:
Name that Warrior Cat!
Warriors are (C) Erin Hunter. I believe this is allowed, if not then PM me to take this down :3.
I'll put up a riddle, then you try to guess the cat!
Prizes will range from a bunny of the cat or a item from the store not released!
Riddle:
My children were somewhat related to a group of cats, and one was killed in peril. Who am I?
First correct guess wins! They are for free because you cannot use CS pets to get copyrighted charectars/designs

.
Form
Code: Select all

WARRIOR WARRIORS! Rawr!
I wish to solve the riddle!
Username:
Answer to the riddle:
Thanks for playing!

Links:
Archieves
LiveStream
Affiliates:

Credits:
Original Stay Awhiles:Spiky Peanut Butter(SPB)
On the Gos:Bbun
Original adopts:Bbun