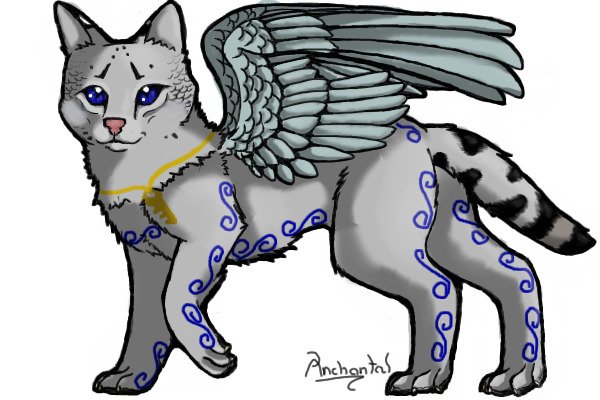 I really hope the swirls are okay. And the key. I had a bit of trouble with it. I personally love the color schemes on this Wovaleet. I hope you like her.
My best friend is Chesyeo Kaes. She's amazing(:
And my love,whom recently passed away. You will
be missed,Tyler. Aka,Sk8tr.
To Do List wrote:Own my dreamie! √
Own a WME √
Own a WTD √
Own a JBD
I used to be xXxSherubiixXx and
P o l a r I c e
Posts: 14412
Joined: Sat Mar 12, 2011 4:48 pm
---
I love the swirls! I think you did great.

you are

nothing

but an

echo


get too

close

and

you

get

burned


oh,

she

is

alive!

she

is so alive!
Demons run where a good man goes to war
Night will fall and drown in sun
When a good man goes to war
Friendship dies and true love lies
Night will fall and the dark will rise
When a good man goes to war
Demons run but count the cost
The battle's won but the child is lost

Posts: 2056
Joined: Sun Aug 29, 2010 7:12 am
---
Who is online
Users browsing this forum: .o p t i m i s m., BlueAura., Ditzy Derp, Gorgeous Nightmare, Hidden Cities, HP Fan, iFoopets, lithium., Pandalove789, Persian♥, pipsqueak99, Pocketmouse, PolarAzulTigris, Stanley Marsh., Terrier, Tesserae, wolfxdog, ❤Høpe❤ and 4 guests