Ok so I'm kind of obssessed with Attack on Titan!
Deal with it
If you ever want to talk about it just well post on here or PM me
Reiner - Levi - Armin - Mikasa are a few of my favorite characters, so season 2 was great but it also broke my heart.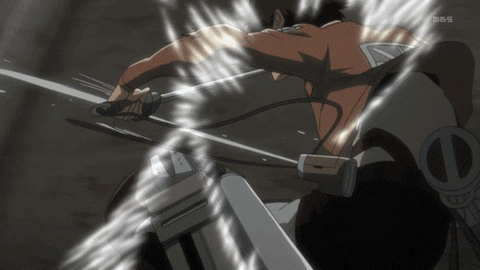 Fly Those Wings Of Freedom!