---
Posts: 604
Joined: Tue Jun 28, 2016 10:31 am
---
Posts: 281
Joined: Tue Jun 06, 2017 2:51 am
---
Posts: 56
Joined: Wed May 17, 2017 5:50 am
---
bump You are amazing and the best person ever! You want to know who the best person in the world is look at the first word in this setance!?
Posts: 472
Joined: Wed Mar 08, 2017 10:28 am
---
bump
Im a ultimate fan of the Warrior Cats Series by Erin Hunter :3
Posts: 403
Joined: Sat May 27, 2017 1:14 am
---
Bumping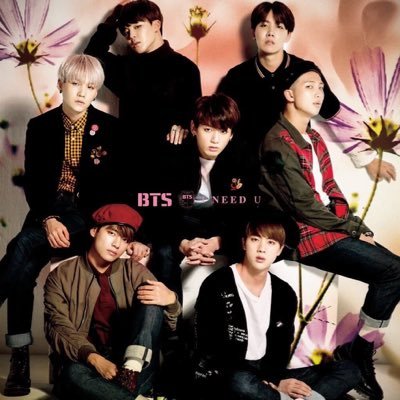 Enough said.
Posts: 749
Joined: Sun Apr 16, 2017 11:14 am
---
Bumpyyyy
























Posts: 95
Joined: Wed Jun 21, 2017 10:20 pm
---
Posts: 359
Joined: Tue Feb 23, 2010 11:33 am
---
bump
Posts: 887
Joined: Sun May 07, 2017 7:45 pm
---
Up
▐
▐
▐
▐
▐
▐
▐
▐
▐
▐
▐

Status: Cockatoo broke her leg ;<;
WC : Hamilton : FR : Drawing : Hi :

Hello! I am a girl, and I have art shop.

PM me if you want to talk, I only bite
half the time

Trades are nice to receive.. ;-;

-----
Girl
Loves spiders
Would probably keep a fly as a pet

Ok bye now Art Trade FR Vieloof adopts
Posts: 1733
Joined: Sun Dec 18, 2016 1:33 pm
---
Who is online
Users browsing this forum: aileesmiley, Dogian, feathermoth, Google Adsense [Bot], Letty, magicbananas33, Onakra, Vannillamelon and 1 guest