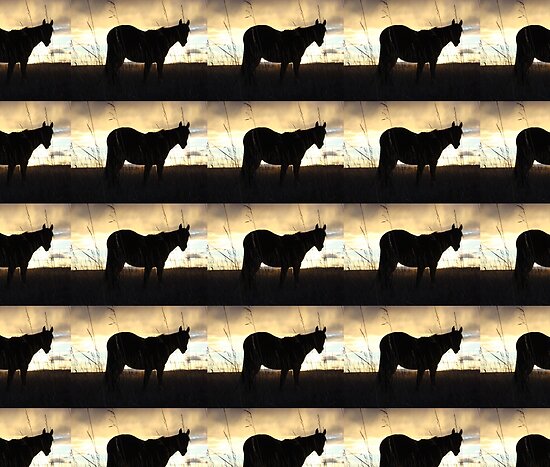 Hey Guys! I'm .:Hoofbeats:. , But you can Call me Hoofie. I'm 16 years young and loving ever minute of it! I'm a coutry girl living life to the fullest in Eastern North Carolina! I Blow out the candles on December 22nd. I have twin sister and love her to death, all though she doesn't have a chickensmoothie. I Love horses of all kinds, breeds, Colors and Shapes... But my Favorite Breeds are Freisinas and Clydesdales. I'm a fireman's Daughter and Love it! I Have a Rottweiler (Dixie), i love them dearly. Yes, i have a rottie, and Yes, she is a lovable, goofy, fuzz ball.

Not All Rottweilers are mean

and i hate how much of a big wrap they have. I'm a very Colorful Person. I'm pretty nice, so don't be afraid to befriend me. I Collect Breyers and i enjoy doing it, i do customs of Breyers, but they are for my use only... i do not sell my customs. If you want to know more, just Drop me a PM!

I also ask, you do not post here, in case i need some more slots.





Table of Contents


* Introduction (You Are Here!)
* Characters
* Trades (Comming)
* WishList (Comming)