I have the UR Peas and am looking for offers! Just send one over c:
I am currently looking to trade my C$ or other lists for lists, trade ups or downs or ok, juts send a trade on over!
!DESPARATELY SEARCHING FOR!
(plz trade me if you have them)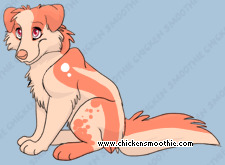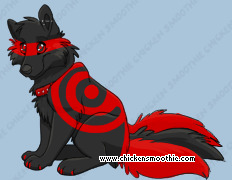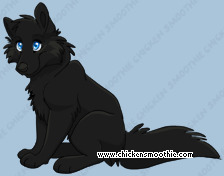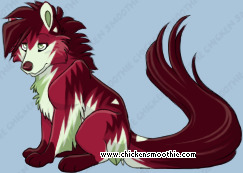 Thank you so much for reading and have fun trading!