ℍ𝕖𝕝𝕝𝕠! 𝕎𝕖𝕝𝕔𝕠𝕞𝕖 𝕥𝕠 𝕞𝕪 𝕥𝕣𝕒𝕕𝕚𝕟𝕘 𝕥𝕣𝕖𝕒𝕕
ᴍʏ ɢᴏᴀʟ ɪꜱ ʙʏ 3/1/2018 ᴛᴏ ɢᴇᴛ ᴛʜᴇ ᴘᴇᴛꜱ ʟɪꜱᴛᴇᴅ ʙᴇʟᴏᴡ!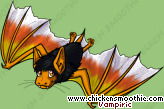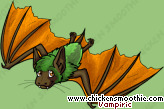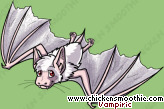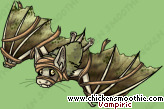 ʀᴇᴀʟʟʏ ʟᴏᴏᴋɪɴɢ ꜰᴏʀ ꜱᴛᴀꜰꜰ ᴘᴇᴛꜱ ᴏɴ ᴍʏ ᴡɪꜱʜ ʟɪꜱᴛ ᴀɴᴅ ᴛʜᴇ ᴜʀ ᴄɪɴɴᴀᴍᴏɴ ʙᴜɴ! All pets (not high demand pets) are for items

!
1.Be fair
2. No sob stories
3. My event pets and items are only for trade if I have 2 of more of them
4. "What for this?" Trades are fine but not for high demand pets
5. Butterfly wolves, pps caterpillars and bats are ONLY for trade if I have 2 or more of them
6. No commons for rares, only rares for rares and so on and so forth
7. Add a message
8. NEFT or NFT means not for trade!

Feel free to bump it really helps!
I will trade a full set of 2017 store pets for one of the store pets listed below:
(Thank you so much → Piløt ← for gifting me this pet!)